Flexible Recipes
These recipes are flexible as to ingredients and/or amounts. This is a good place to get ideas when you have nothing in the house to eat, or you forget a vital ingredient for a less flexible recipe, or when you just feel like being creative.
Also see Recipes by ingredient
This classic dressing is great on just about any kind of salad.
Doesn't everyone love waffles? They're quick and easy, and customizable to everyone's individual taste. This batter works for both waffles and pancakes.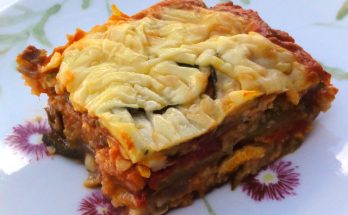 If you love the layers of lasagna but are on a wheat-free diet, this zucchini lasagna recipe is just what you're looking for.