Ingredients
If you always get the same items in your CSA basket, have a bumper crop of certain veggies, or stocked up on some canned goods at knock-down prices, you're probably looking for new recipes to make eating the same old foods a little more interesting. Here to help are recipes organized by ingredient – find more by clicking an ingredient in the tag cloud on the left.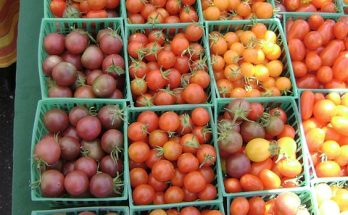 Fresh tomatoes are one of the best parts of summer, and there's no end to the possibilities of enjoying them.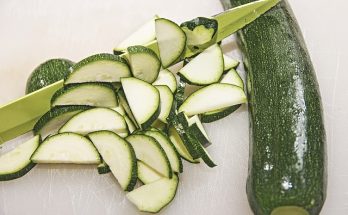 At the end of the summer, there's so much zucchini around that I find it difficult to eat it all without getting bored. Sound familiar? Here are some tasty ways to use up fresh zucchini (or courgette, as the British - and French - call it).