Tag:
quinoa
Vegetarian and vegan quinoa recipes
Quinoa is a versatile and quick-and-easy-to-cook grain much loved by vegetarians. It's nutty and slightly crunchy and altogether delicious. Bonus: quinoa is very healthy: it contains calcium and is one of the few sources of complete protein in the plant world.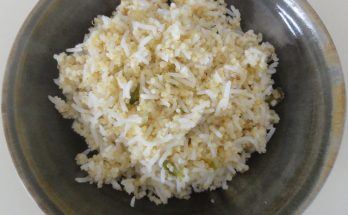 Simple but a bit more textured than rice pilaf thanks to the addition of millet and quinoa.
Instead of simply boiling quinoa, take a few extra minutes to make "quinoasotto" - it's a fluffier, tastier side dish.