Dips
Dips are so versatile. You can keep one in the fridge for an easy snack, offer a couple at a drinks party, or serve half a dozen different ones for an informal, interesting dinner.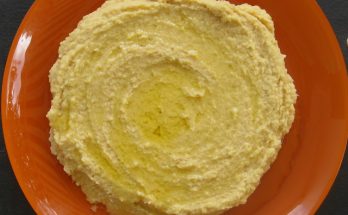 Try adding truffle oil to extra creamy hummus for a gourmet treat.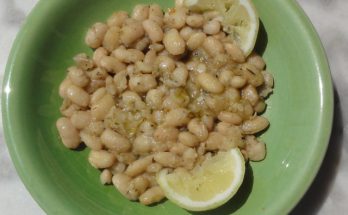 This elegant bean dip is known as fagioli in fiasco, or beans in a bottle. Traditionally made in Tuscany in a Chianti bottle cooked in embers in a brick oven, this modern version is creamy and delicious.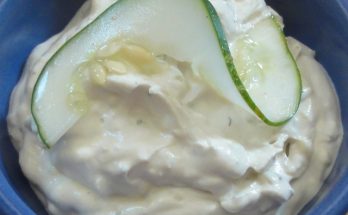 Yogurt and cucumber combine into quick, simple, and very refreshing dip or sandwich topping.